CROSS-HAWK
High Intensity Activated Crosswalk
CROSS-HAWK™
High Intensity Activated Crosswalk
The CROSS-HAWK enables the quick installation of temporary pedestrian crosswalks during construction projects, at events or anywhere a crosswalk is needed to increase pedestrian and motorist safety. It enables pedestrians to press a push button to activate a walk signal to safely cross the roadway. The red, yellow and flashing traffic signal indications only activate when the pedestrian button is pushed to alert and direct motorists.
HIGHLIGHTS
Easily deploy temporary crosswalks in minutes

Increases motorist and pedestrian safety

Red, yellow and flashing signals alert motorists

Operates on demand with pedestrian push button

Guides pedestrians with LED signal and countdown

Heavy-duty Type 4 trailer for exceptional portability

Tandem or single trailer towing capabilities

Fast and easy one-person deployment

Self-contained battery power supply

Intuitive, easy-to-use Galaxy® Controller

Quality USA-MADE construction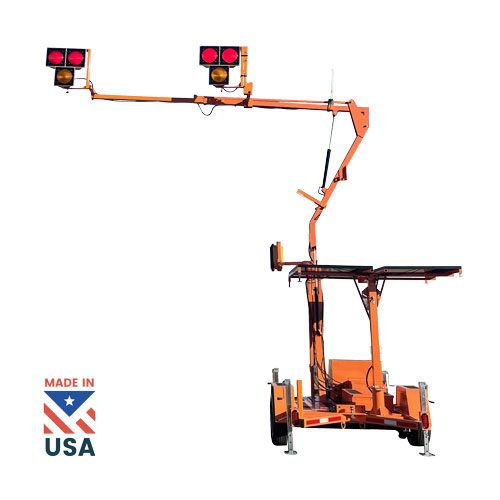 Solar tilt and rotate (STAR) PV array
Pedestrian signal with countdown
Lockable/weatherproof battery box
Lockable/weatherproof control cabinet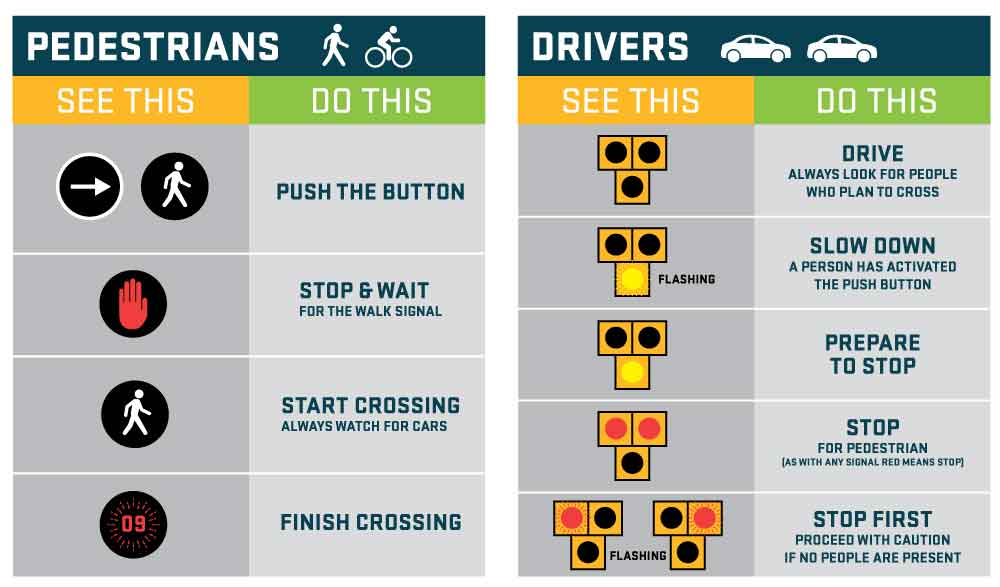 PURCHASE OR RENT
PORTABLE TRAFFIC SIGNALS
NATIONWIDE DELIVERY & SERVICE
BUILT FOR YOU
JTI's portable traffic signals are proudly MADE IN THE USA. We can meet any specification and offer a complete range of options and accessories for your CROSS-HAWK.