Rental Programs
Include delivery, pickup and expert tech support
DELIVERING PEACE OF MIND
JTI offers convenient rental programs including portable traffic signals and REACT 350 self-restoring crash cushions. Our rentals include delivery, pickup and 24/7 expert support. Be sure to reserve your rentals early for your projects!
RENT PORTABLE TRAFFIC SIGNALS
Rent the PTS-2000 and Sentinel Portable Traffic Signals to simplify temporary traffic control for your projects.
• On time delivery you can count on
• Delivery by knowledgeable JTI service techs – not third-party contractors
• High-performing, proven solutions for your work zones
• 24/7 expert support when you need assistance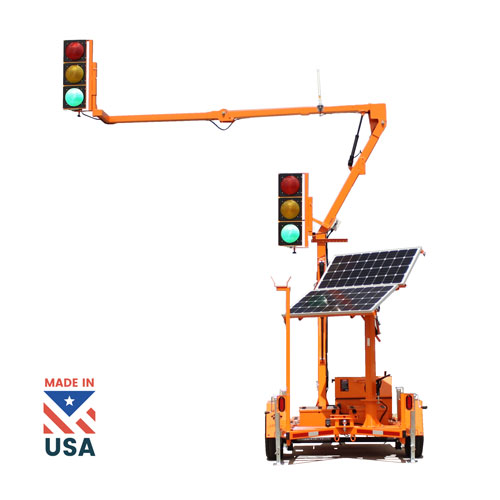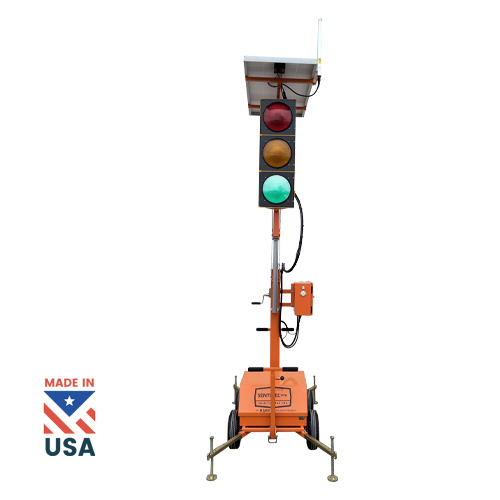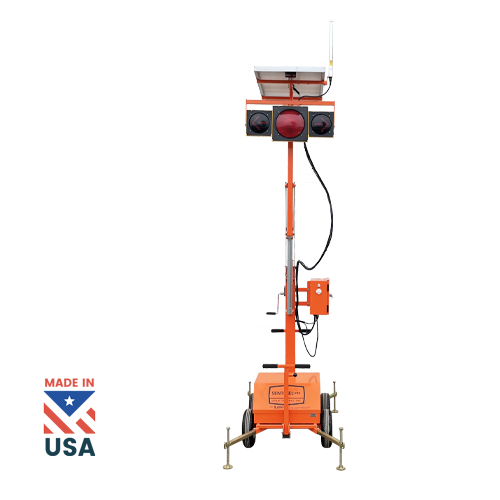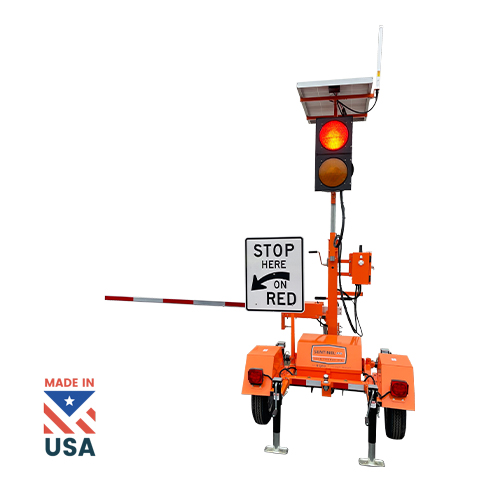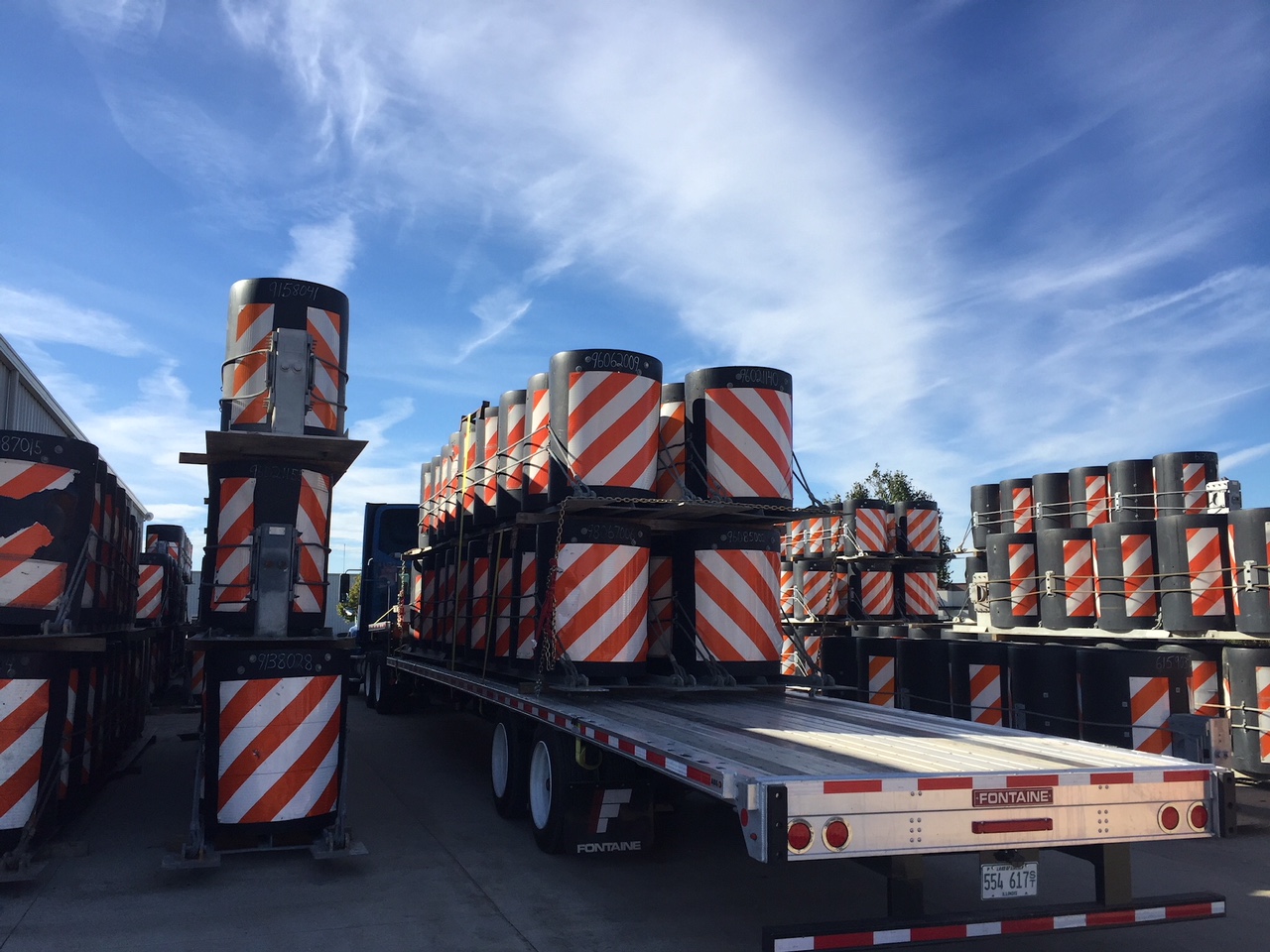 REACT 350 CRASH CUSHIONS
JTI has a complete inventory of Severe Use REACT 350 crash cushions available for rental to protect motorists in your work zones.
• Redirective, non-gating crash cushion
• Self-restoring after design impacts
• Arrives in one-piece for easy installation
• Delivered to your site when you need it
WE'VE GOT
YOUR

BACK
CALL JTI AT 888.447.7263