PTS OPTIONS AND ACCESSORIES
CUSTOMIZE YOUR PORTABLE TRAFFIC SIGNALS
JTI can build a PTS-2000 portable traffic signal to fit your specifications. Choose from any of the options and accessories available to build your system!
Galaxy® Interface Controller
HIGHLIGHTS
Connects the portable traffic signal to NEMA street corner controllers. The PTS then assumes the standard function of the corner controller. Wired or wireless connections available. The perfect solution for knockdowns.
Galaxy® Hard-wired Interface
HIGHLIGHTS
Connects the PTS to the street corner controllers via a hard-wired connection.
Flagger Remote Controller
HIGHLIGHTS
Enables manual control of the portable traffic signal as needed.
GALAXY® REMOTE MONITORING SYSTEM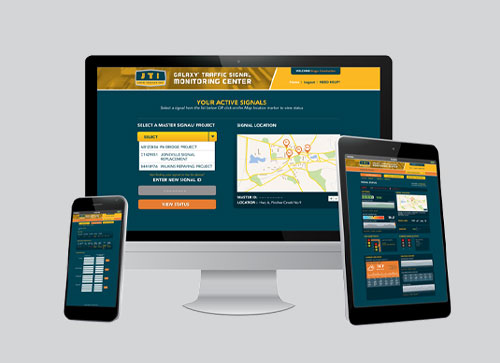 OPTIONS:
Standard RMS
Includes 24/7 monitoring of the PTS with an online dashboard and text message alerts.
Single Camera Live Video
Includes the standard RMS with live video feed from a single camera.
Double Camera Live Video
Includes the standard RMS with live video feed from two cameras.
OPTIONS:
Motion
Detects approaching vehicles based on motion.
Video
Confirms accurate vehicle presence based on video imaging.
True Presence
Detects the continuous presence of an object within the sensor's detection area.
Emergency Vehicle Preemption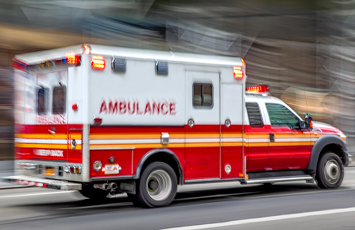 Detects approaching emergency vehicles to allow extension of the PTS' green indication.
OPTIONS:
Audio
Optical
GPS
SIGNAL HEAD/ARM CONFIGURATIONS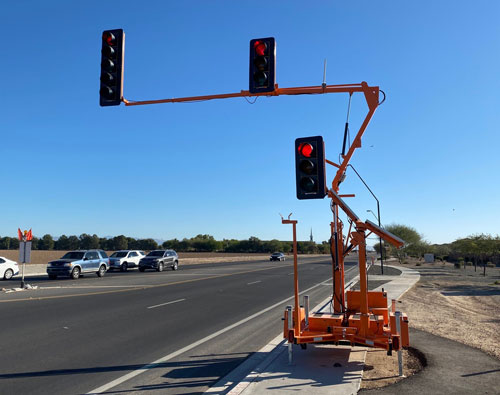 OPTIONS:
5-Section Stacked Signal Head
5-Section Doghouse Signal Head
15' Extendable Signal Arm
TRAILER HITCH (2 5/16" STANDARD)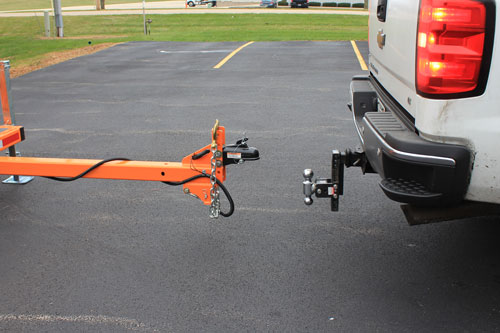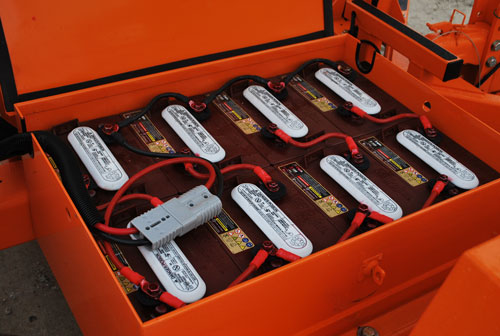 OPTIONS:
ADDITIONAL BATTERIES
Eight 6-volt batteries are standard, but up to 16 batteries can be used.
TOOLBOX
A toolbox can be added to the trailer with the standard 8-battery configuration.
AGM SEALED BATTERIES
AGM batteries are extremely resistant to vibration, are totally sealed, non-spillable and maintenance-free.
HIGHLIGHTS
Pedestrians signal heads and push buttons can be mounted to the portable traffic signal trailer when located near a crosswalk.
Stanchion Pedestrian Signal
HIGHLIGHTS
Pedestrian signals can be mounted to separate stanchion units that are integrated with the portable traffic signal.
HIGHLIGHTS
Pedestrian push buttons enable pedestrians to indicate their presence to activate the crosswalk signal.
Wait Time & Fault Display System
HIGHLIGHTS
Displays status messages about the remaining red time or when a fault occurs.
HIGHLIGHTS
Detects slow vehicles and extends the red clearance interval to ensure traffic safely clears the work zone.
Galaxy® Station Control System
HIGHLIGHTS
Enables manual control of PTS for applications such as a drawbridge within a work zone, fire station preemption, etc.
WE'VE GOT
YOUR

BACK
CALL JTI AT 888.447.7263